Time for Danish Hygge
---
GET TIPS TO 'HYGGE' FROM AROUND THE WORLD
What does hygge mean around the world? We have asked 5 people to create their top 5 tips of 'hygge' activities. Read it now and find inspiration to create your 'hygge' moments.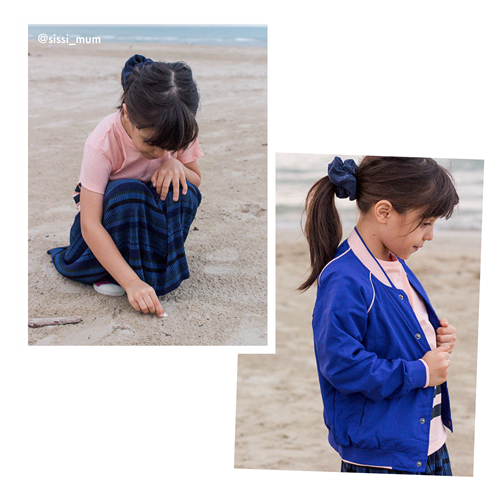 @sissi_mum Italy
Prepare homemade pizza with friends
Go to vineyards in the fall and take part in the grape harvest
Read a good classic book together with kids under your favourite blanket
Have a walk barefoot on the beach when the crowded summer season is over
Sing and dance at the "sagra" – local town festivals based on delicious seasonal products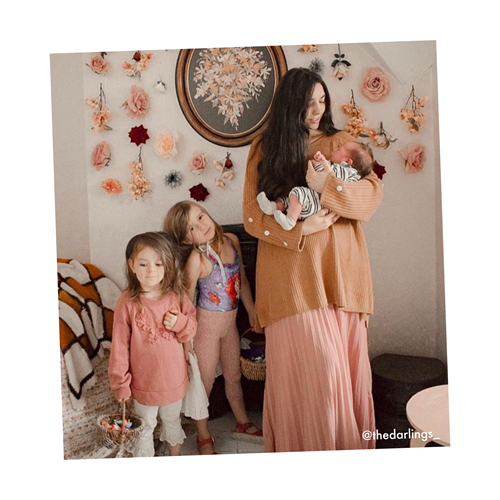 Me and the girls love to cuddle up in a blanket, with a cup of tea, and read a story, or watch a movie. 
The girls love to build dens and fill them with blankets and cushions and fairy lights, to make it extra cosy inside. 
During the colder months, we have a Sunday morning tradition of walking to our local coffee shop, for warm lattes and croissants and pancakes. After the cold walk it's extra cosy inside!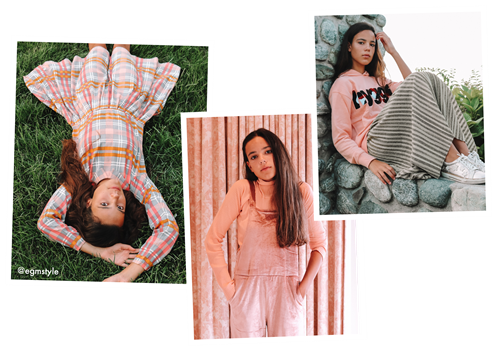 @egmstyle New York
Watch Netflix with my family
Drink Green tea which is my favorite!
Hang out with my dog Rosie
Bake and eat warm homemade cookies
Wear cozy sweaters and sweatshirts from Molo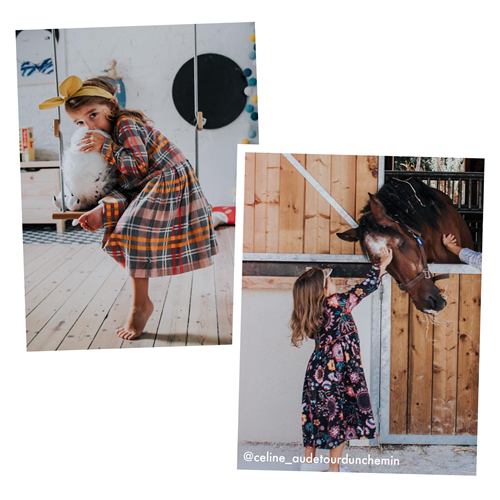 @celine_audetourdunchemin France
- Prepare snacks all together for the week
- Go pick mushrooms in the forest
- Play board games at home
- Go shrimp fishing at the beach
- Walk barefoot on the sandy beaches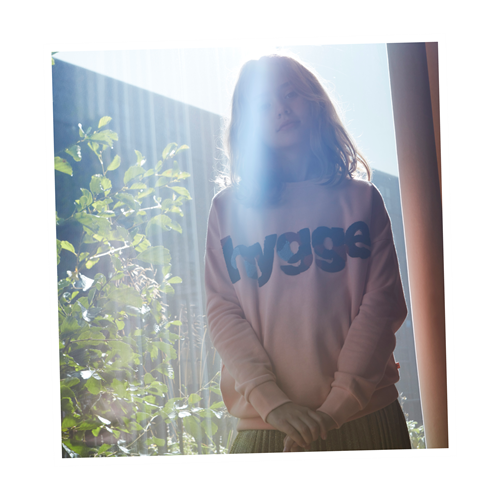 @molo Denmark
Collect chestnuts and connect them with toothpicks to create small animals
Go to the Hubertus Hunt - a horse race with obstacles through the woods
Bake and eat homemade buns with hot cocoa
Go for a long walk in the forest
Light candles all over the house and cuddle up on the couch
Se Molo's udvalgte hygge styles her
Browse the looks